Research Topic: AN INVESTIGATION OF FACTORS AFFECTING UTILIZATION OF ANTENATALCARE SERVICES AMONG WOMEN IN POST-NATAL WARDS IN NAMIBIAN HOSPITALS: A CASE STUDY OF KATUTURA STATE AND WINDHOEK CENTRAL HOSPITALS
Research Stay: South Africa, Nelson Mandela University (South Campus)
Research Stay Date: 15 October to 15 November 2019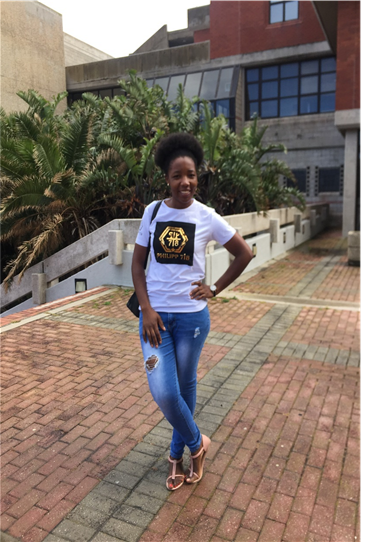 My Name is Ester Mhingana Amungulu.
I am a Master Student at the University of Namibia.
Studying: Master in Nursing Science
I am a registered Nurse/Midwife by Profession. I have been working as a Midwife for 4years at a Public Hospital, Windhoek, Namibia. I have been always stressed about my academic success and along with my academic I would like to become a research expert in a field of health in my Country.
My Country
Republic of Namibia, is a country in southern Africa. Its western border is the Atlantic Ocean; it shares land borders with Zambia and Angola to the north, Botswana to the east and South Africa to the south and east. Although it does not border Zimbabwe, less than 200 meters of the Zambezi River separates the two countries. The country is home to diverse wildlife, including a significant cheetah population.
Capital: Windhoek
Population: 2,534 million (2017) World Bank
Currencies: South African rand, Namibian dollarOfficial language: English


My Work Place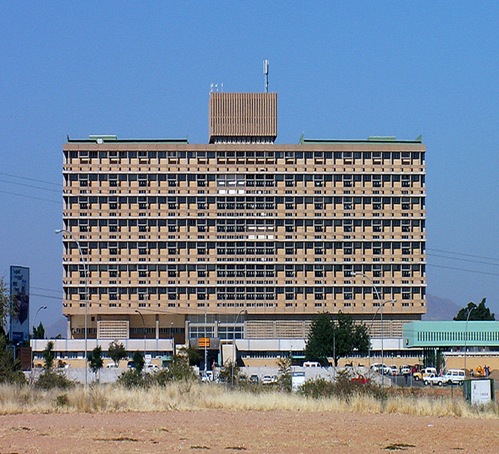 Katutura State Hospital, was built in 1973 during colonial time. Is a hospital in Katutura, a black township of Windhoek, Namibia. Together with the Windhoek Central Hospital. It is one of two State Hospitals in the Windhoek area and Namibia's only general referral hospital.
My University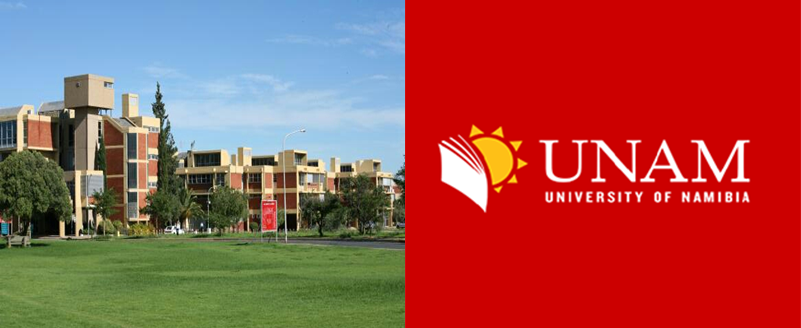 The University Of Namibia was established in 31 August 1992.The University of Namibia (UNAM) is the largest and leading National institution of higher education in the country. It is a diverse institution with a student population from 41 countries and from all continents. Although a relatively young university, it has grown to support a student population of over 30,144 this year. To date UNAM has graduated over 39,536 students who are serving the country in various sectors of the economy with most occupying prominent positions in government and the private sector, as well as worldwide.
The Objectives of the Study are to:
Investigate the demographic and socio-economic factors that influence the choice of utilizing the ANC services
Model the association between utilization of ANC service and socio-demographic factors among the mothers admitted in the postnatal wards.
Research stay Expectation
During my research stay at Nelson Mandela University (Southern Campus), Port Elizabeth, South Africa.
I expected to learn more about Research methodology specifically (literature Review).
To meet experts from Faculty of health (Nursing, division) so that I will enhance my knowledge in research.
Research Stay Outcomes
My Research Stay allows me to engage with a research lecturer from nursing department. It allows me to meet other Scholars who are busy pursuing their PHD in the same field. I have learned a lot on literature review, how to search for literature about my topic, references and how to paraphrase. Finally, not only academic my research stay allows me to explore Port Elizabeth and the University at large.s