Last year August, I arrived for a 3-month research stay in Cape Town. Months ahead, I had been in touch with Jane Battersby and Gareth Haysom from the African Centre for Cities to plan my postgraduate research project. This study is about spatial justice in the Philippi Horticultural Area, an agriculturally zoned and highly contested peri-urban area in the city of Cape Town. Divergent views co-exist on the value of the Philippi Horticultural Area: while some call it the food basket for the city, others want to see the land developed for housing and alternate urban uses. That is why I asked about the values regarding spatial justice and how these values were assigned to the peri-urban Philippi Horticultural Area.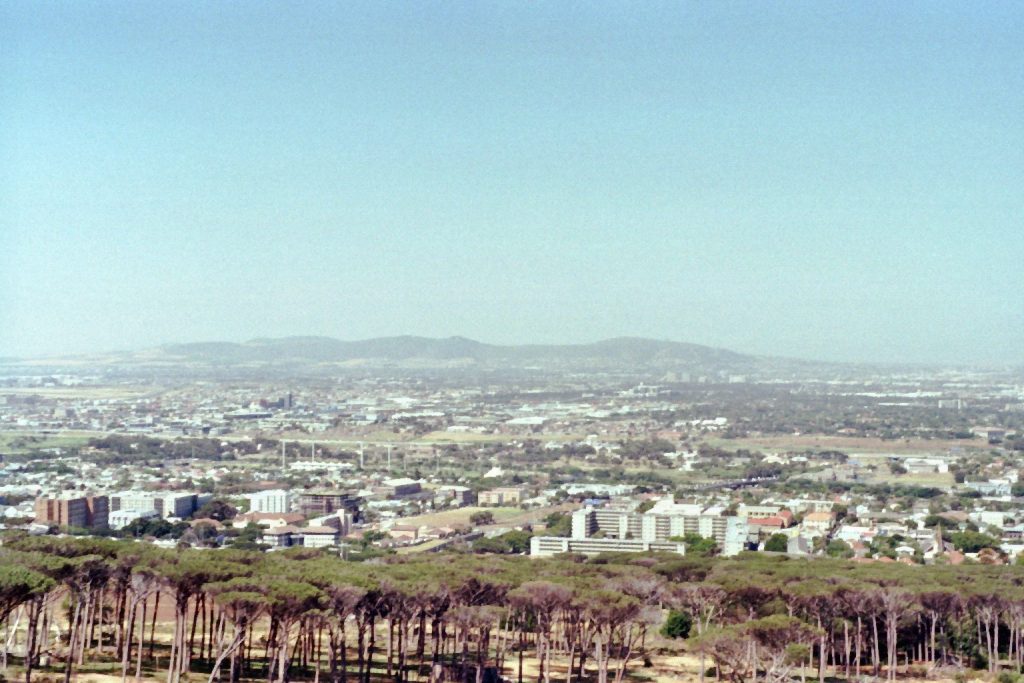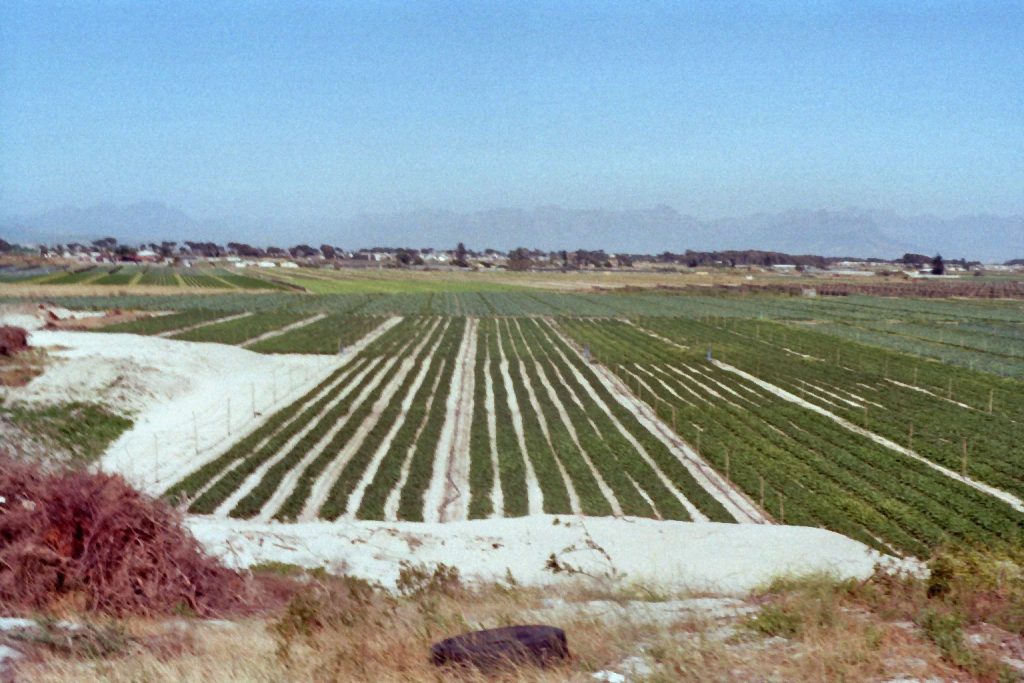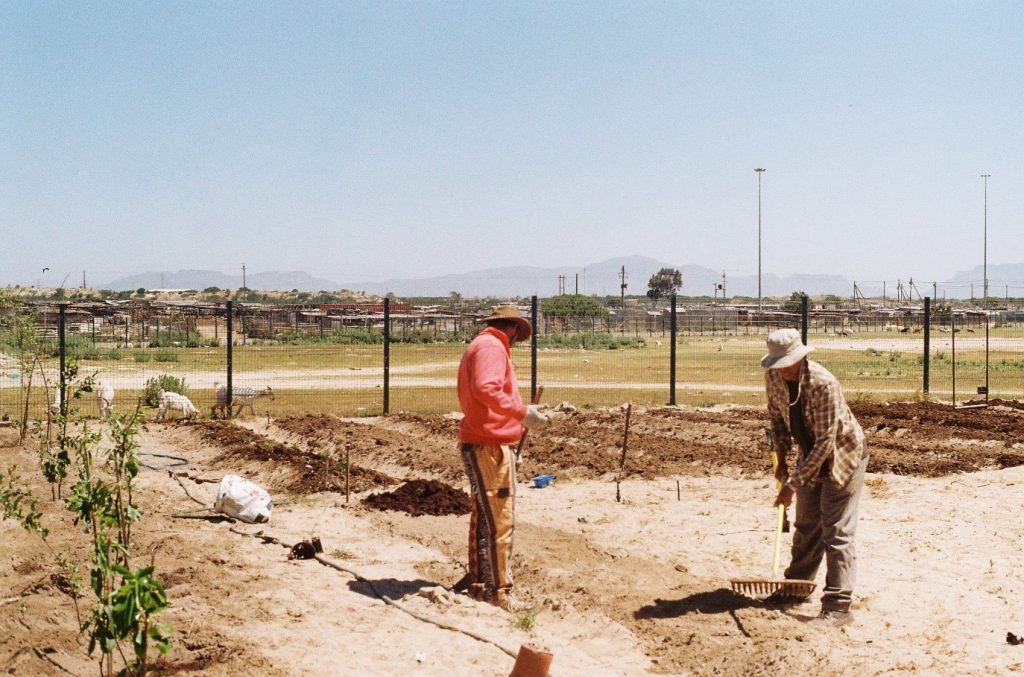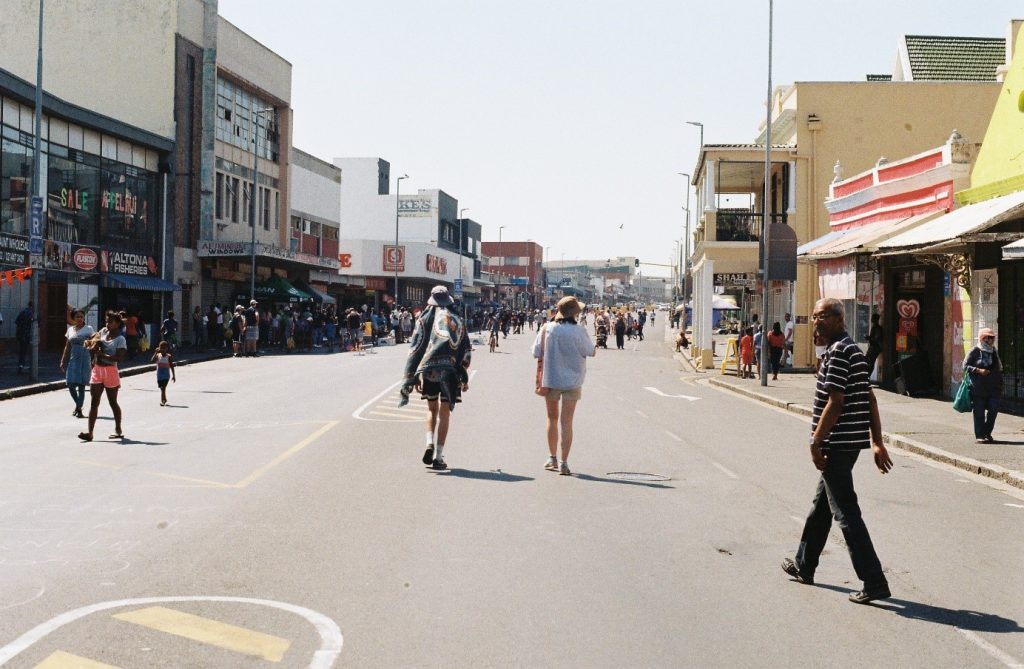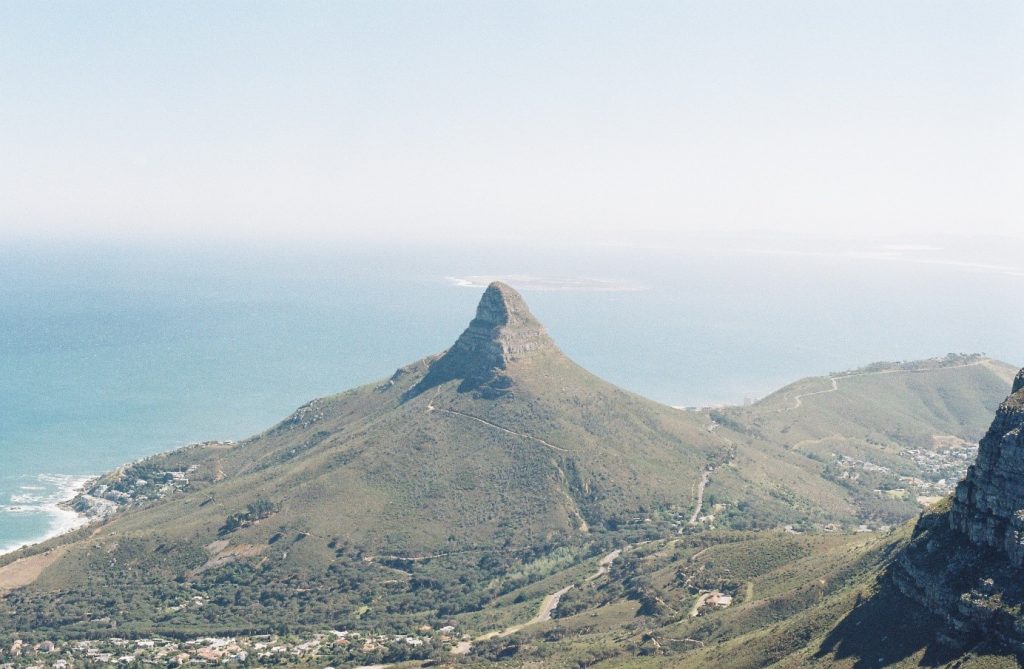 A special thanks to all the people who supported me in this project, from the African Centre for Cities (Gareth in particular), the interview partners, the ecological economics working group, the YEEES team, the German Academic Exchange Service DAAD and my friends and family.
The UCT card stated I was a visiting academic. Now I feel much more like one. In the end, I even felt a sense of belonging, I was part of the research group.