During two weeks in a series of events titled "Thinking Outside the Box; Becoming an Entrepreneur" the Entrepreneurship Hub @ Universidade Save Maxixe held entrepreneurship-themed workshops, activities, and talks from distinguished local entrepreneurs.
The main objective was the promotion of Entrepreneurship and the benefits of "thinking outside the box". The Hub sought participation from all sections of the community including university staff, students, local high school students, and other community groups. With such strong and animated participation from the university community and beyond, the Hub intends to make this event a yearly part of its program offering.
We are delighted to share with our readers some pictures of the event.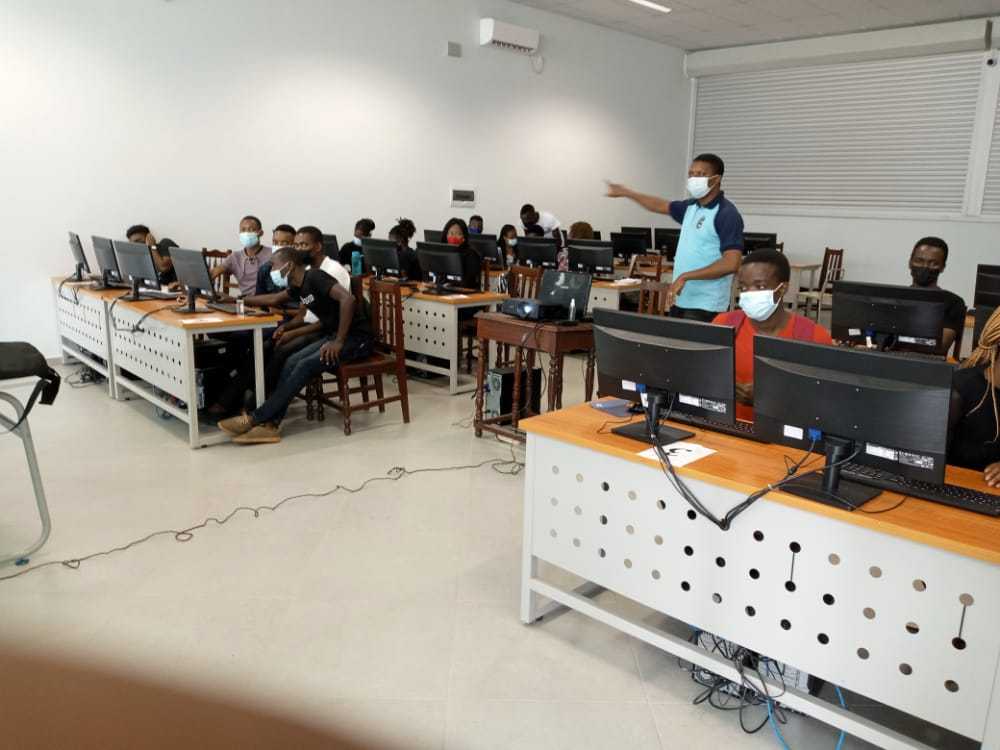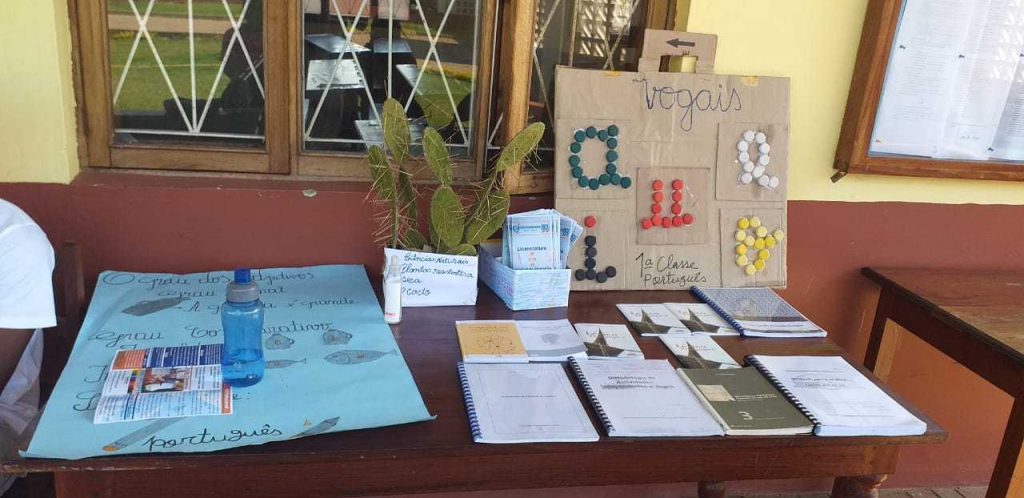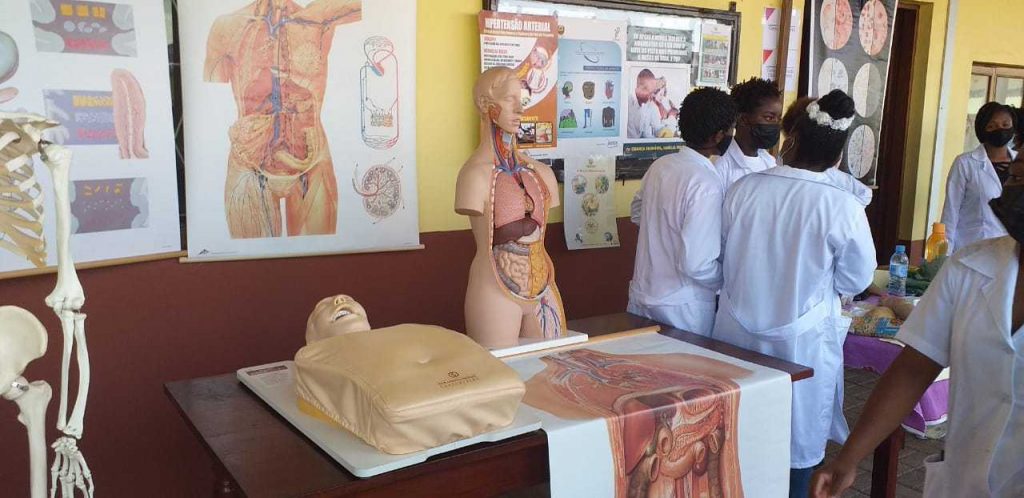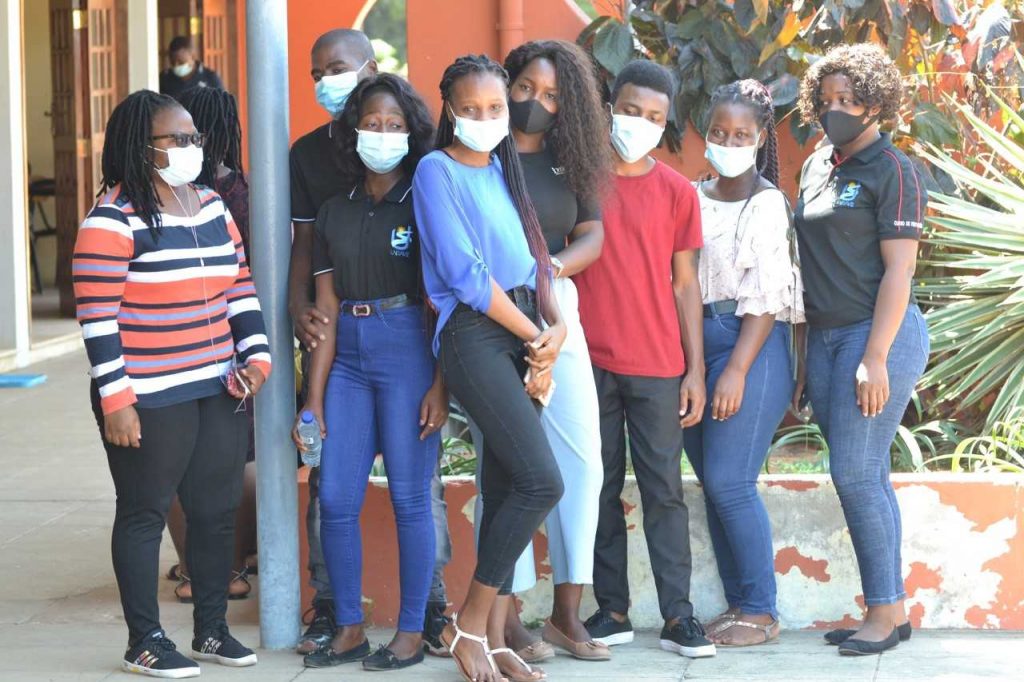 Thanks to all participants and we hope to have helped them develop useful entrepreneurial skills for their future endeavors.
Best wishes,
The YEEES Project team